King of Wall Street by Louise Bay
My rating: 5 of 5 stars
I'm more in love with my own state of New York thanks to this book and Louise Bay… sighs
Honestly, my heart took every single word out of this book and shoved inside, deeply so I don't forget it. Max and Harper in King of Wall Street are ultimately my favorite fictional couple located in New York. Louise Bay has just simply done it again!!
Well, well…
This book… Wooah! Max King is the definition of pure, New Yorker hotness and romantic. I LOVE LOVE LOVE IT!!! As a true New Yorker, I love this book way too much. He is a business man, she (Harper) is a junior business woman trying to make her way to the top. He is a single father of a fourteen year old, and he cannot stop fantasizing about his intern, Harper. Honestly, the combination of all these mentioned factors cannot get better. I have always loved Louise Bay's books, but this book has reached the limit of perfection in my dictionary.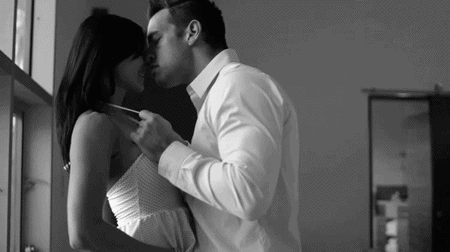 The basic story starts with the whole, love-hate relationship. Harper hates Max for the lack of attention and kindness he implies to her at work. Respecting Max's decision of his actions, I agree why he would act towards those actions. The man is hooked! He can't stop thinking about Harper and how amazing, witty, absolutely beautiful, but most of all, how outstandingly brilliant she is. All those characteristics combined have the man hard all the time. I don't blame him… The way Louise Bay describes Harper, as a woman with a stunning bodice and a mindset full of independence and stubbornness, I would go gay for this business woman! Their chemistry… Dear lord… I had to hold on to the edge of my desk top from my work office when I was reading this. SEX with Max and Harper is dangerous for me. I almost knocked down my cup of vanilla mocha coffee on top of my lap from the amount of excitement my body radiated with the amount of loving and LUSTFULL chemistry these two have!
Max as a father is the most cutest and adorable thing I have read in a while. Even the Score and Fearless In Love are different to Max's scenario because Amanda (his daughter) is older than what the scenario of a child in a different story would be. Amanda is a growing teenager, wanting to do teenage things here and there, but Max is a father that does not want his daughter to keep growing up because she is slowly becoming a stubborn person just like him (in a good way) and he wants to get a hold of his baby for a while… Typical father figure hahaha!
One thing that did catch my attention, profusely was the mental comment Harper made after the intimidating elevator ride with the gorgeous blonde, about how when she (Harper) read about Max on the tabloids, she never read anything about a special someone in his life, which made her to think he was gay….
cough cough CHRISTIAN GREY! HAHAHAHA! (Sorry just had to point it out there…)
Max and Harper on the other hand of business, they try to recoup the JD Stanley Bank company in which the owner/ CEO is Harper's father who did not have anything to do with her life which is also something she resents… Max tries to help her, not only with the proposal of having JD as part of his business, but also help Harper with her emotional problems. They both conquer their emotional problems and love one another deeply and purely.
Louise Bay has made it to my favorites list once again, and I can't wait to read more of her books because my mind and my heart enjoy them more than expected! LOVE LOVE LOVE LOVE LOVE!!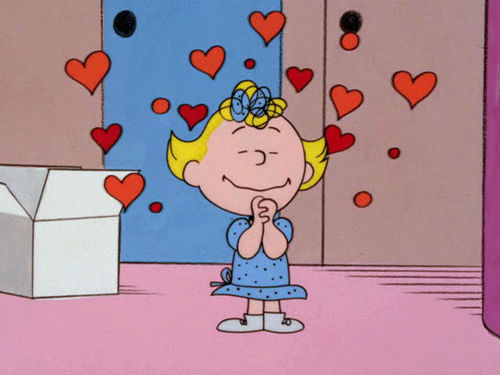 Goodreads Rating: FIVE VEGAS AND SERENDIPITY RESTAURANT STARS
View all my reviews